Simply The Best CFI Lesson Plans Ever Written
The Complete CFI Binder Series
Buy The Complete CFI Binder. A unified suite of comprehensive, professionally engineered, lesson plans written to a comprehension level that is fundamentally easy to understand at any level.
We produce the only turnkey product to get you ride-ready by tomorrow.
Our digital products are always kept up-to-date and current. Content updates are released on an annual to semi-annual basis.
Our content has been meticulously created and edited by pilots, for pilots. We scrutinize everything so you don't have to. 
Our Teaching Material has been written with a writing style that promotes learning and information retention. No Ph.D. is needed.
Our content is built to be all-encompassing, with all the necessary content needed to lean for yourself and to teach your students.
Collegiate Level
Online Courses
Our online courses have been professionally engineered to a collegiate level for both auditory and visual learners who seek total immersion in lecture style, collegiate level, aerospace courses.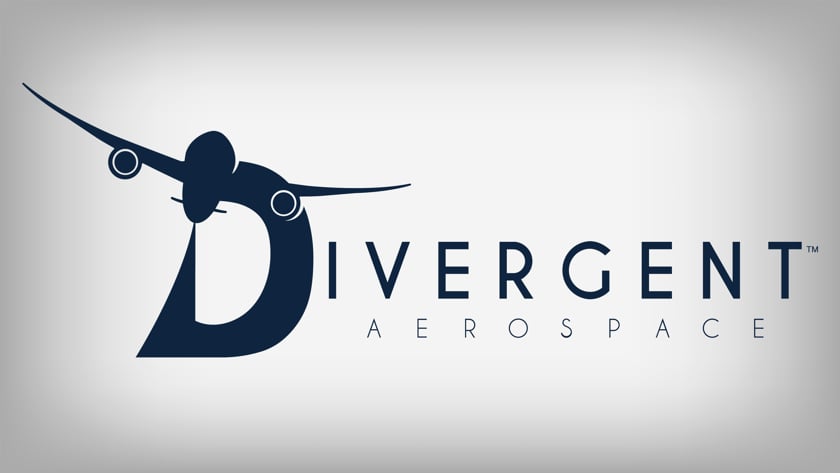 In traditional aerospace education, you cannot pause, rewind or fast-forward your instructor or professor mid-sentence. With our platform, every lesson contains a video lecture which can be paused, rewound or fast-forwarded. Each lesson is fully loaded with all-encompassing textual content and resources that build on the core lecture material. Since every student learns at their own pace, our training methods allow you to take full control of your own learning. 
Available On Every Internet Connected Device
Our online pilot ground school has been professionally engineered for both auditory and visual learners who seek total immersion in lecture style, collegiate level, online education.
Actually, Learn Something! We develop our courses to educate our students to the Correlation Level of understanding.
Our courses are engineered to educate you on a very specific subject area within the pilot training curriculum.
Courses Developed By Pilots
Our course developers are real ATP Certificated pilots with various Flight Instructor Teaching Certificates.
Built With Practical Experience
Our courses teach students information that only exists beyond the classroom, textbook, and beyond the syllabus.